Debt Refinancing

Whether you are up-to-date, or behind on your payments, we can help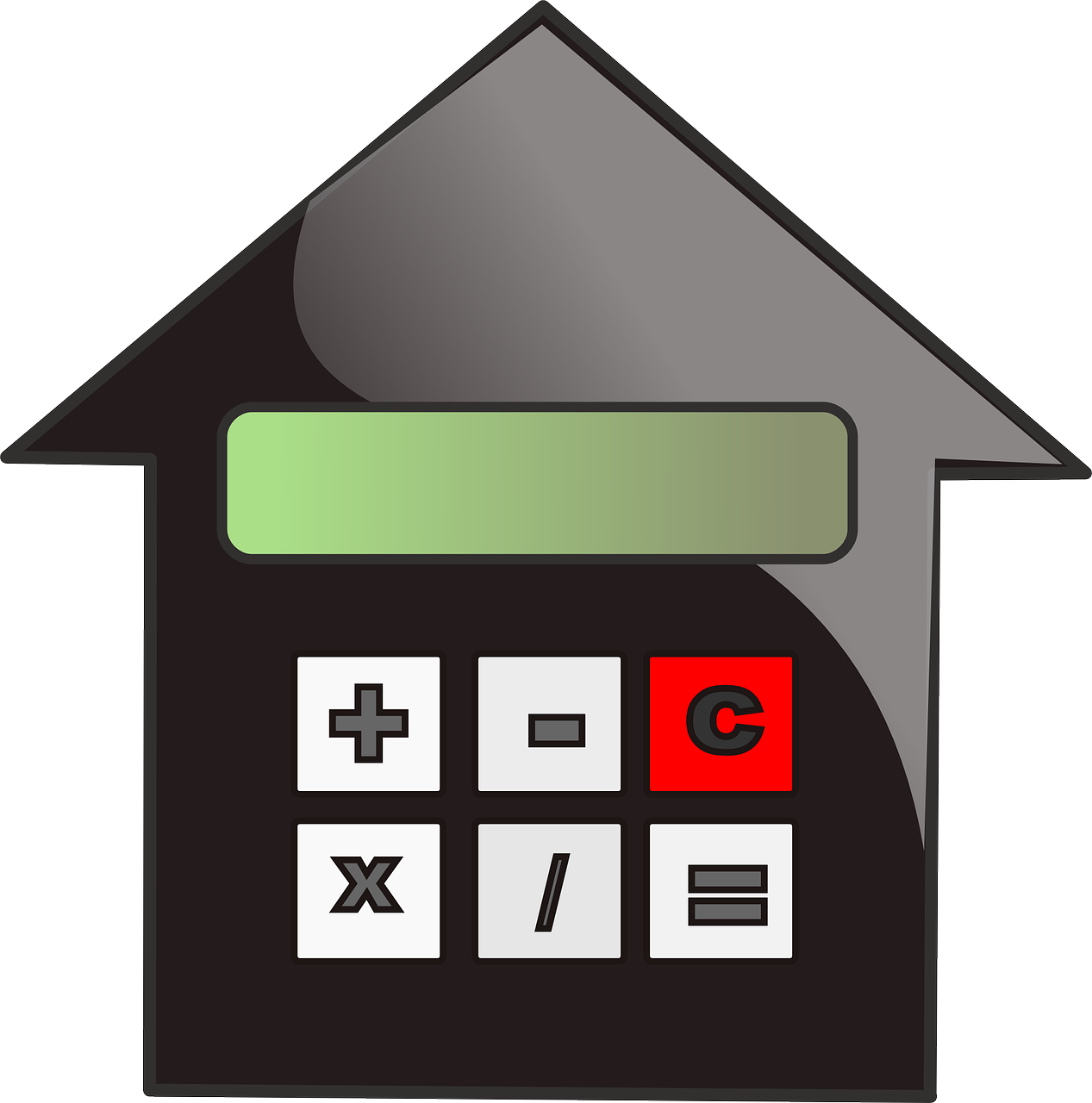 Even if your mortgage payments are in arrears, Paul Mangion and his team may be able to help. Bad things happen to good people and life goes on. Lenders do not always judge you on your credit if there are circumstances beyond your control.

What lenders will judge you on is how you handle the situation. The longer you ignore the problem the harder it becomes to solve your problem and the harsher lenders will judge you.

Don't let your mortgage arrears get too far out of hand. An experienced Mortgage Broker such as Paul Mangion can help you with your situation and provide you with knowledge on how to handle your debt.


Take control of your debt. Contact Paul Mangion today!
Our mortgage service areas include GTA, Mississauga, Burlington, Oakville, Georgetown, Milton, Brampton, North York, and Toronto.


---