Second Mortgage

If you're in the market for a 2nd mortgage, but wondering what your options are... Talk to Paul Mangion!


A Mississauga Mortgage Broker for over 10 years, Paul Mangion can help you with refinancing or obtaining a 2nd mortgage on your current home. There are so many options to choose from when shopping for a 2nd mortgage and the only way to know if you are receiving the best deal available is to consult an experienced Mortgage Broker. Paul Mangion and his team can provide you with the best rates available, and they have many lenders to choose from!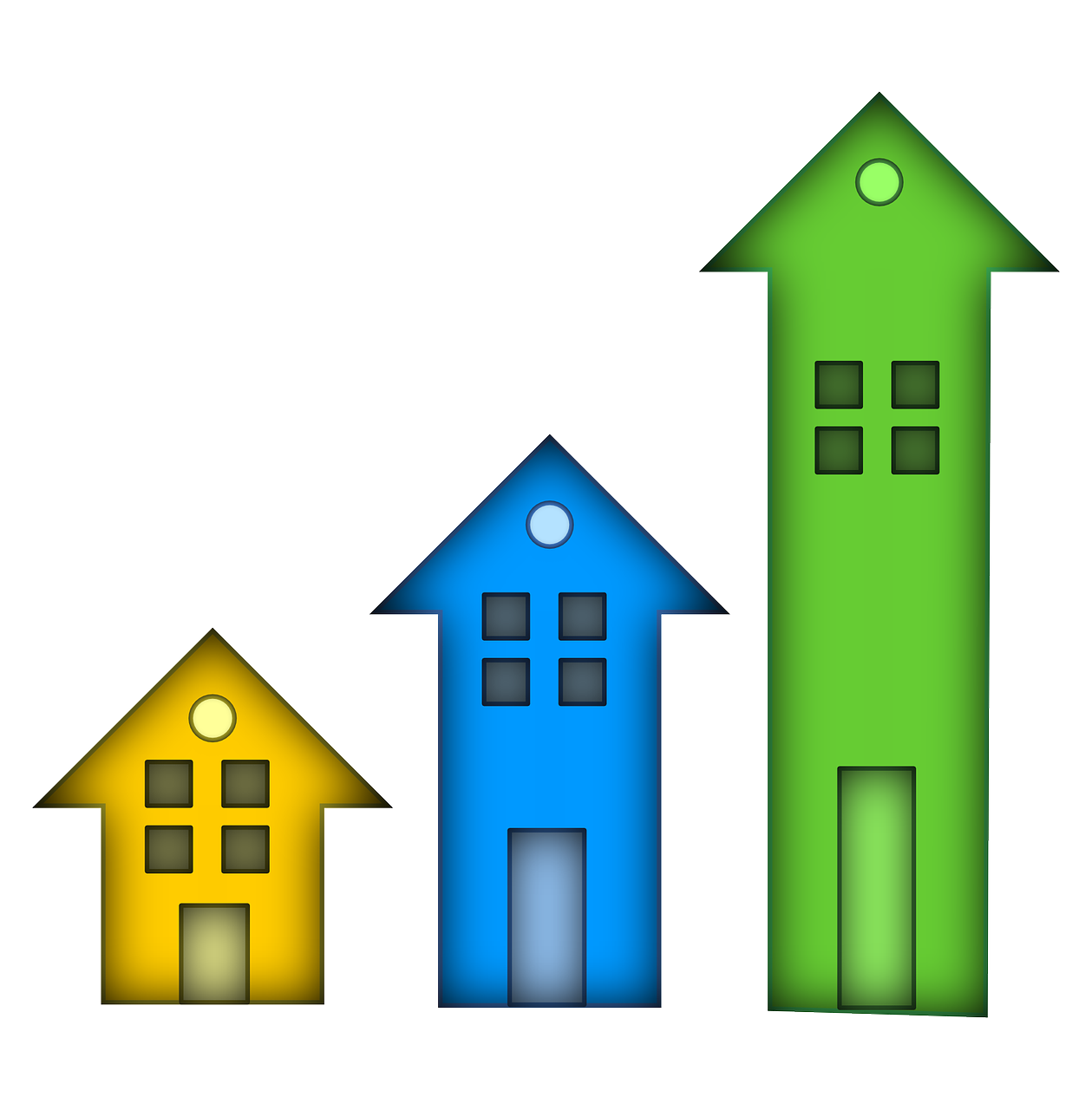 When you're searching for a 2nd mortgage, it's just as important to make sure you're getting the best deal as it was the first time you mortgaged your property. Without a doubt, the stress of paying a mortgage can alter the quality of life for an individual. With a 2nd mortgage, this is also true!
Finding all of the information you need to make an educated decision can be time consuming and difficult. When you're looking into a 2nd mortgage by yourself, there are many details you could easily overlook which can make all the difference in how satisfied you are with your decision.
For most people, working with a mortgage brokerage can be a great alternative to the stress of doing all the research on your own. If you decide to hire a mortgage broker to help you obtain a 2nd mortgage, be sure the company you hire is both qualified to offer lending options from a variety of different institutions, and has a good reputation for customer service satisfaction. You want to be sure you're working with a mortgage broker who has your best interests at heart.
Choosing the right mortgage, whether it's your first, second or third one, is a big decision that will affect your future for years to come.

Paul Mangion can assist you when applying for your 2nd mortgage. Not only will you be able to rest assured that Paul has an excellent customer service history, but you will also know that the mortgages you're considering were chosen to meet your needs.
A 2nd mortgage doesn't have to be a stressful adventure. When you hire Paul Mangion to assist in your decision making process, you'll not only lower your stress level, you'll also be encouraged to take your time and ask any questions you may have. This means that when it's all said and done, you'll feel good about your decision and confident that you've made the best possible choice for your financial future.
Contact Paul Mangion to get the best rates and advice on your second mortgage
Our mortgage service areas include GTA, Mississauga, Burlington, Oakville, Georgetown, Milton, Brampton, North York, and Toronto.
---