Home Purchase Mortgage

As a first time home buyer, are you are aware of your financial options?

With today's market flooded with a number of mortgage products, you will need the help of a mortgage professional to guide you towards making a sound financial decision. If you are a first-time home buyer, consulting a mortgage expert on your home purchase mortgage will prove to be extremely beneficial.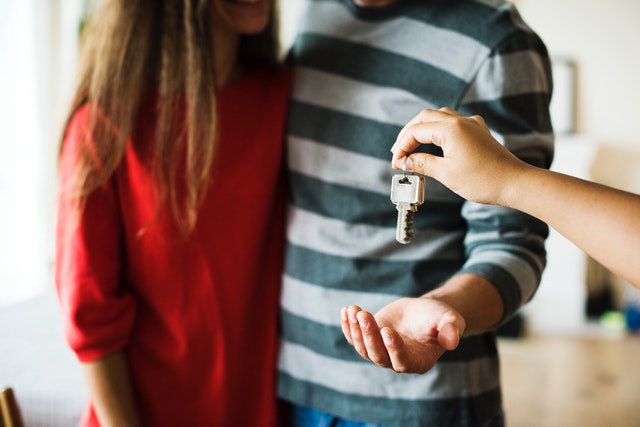 You must know how to pick the right mortgage plan for your specific needs, along with understanding the legalities involved. Paul Mangion will assist you by providing the right advice and making the application process simple and error-free.
Even if this is your second time around, you may not be well-informed of the latest mortgage rates and mortgage products available. To ensure the home purchase mortgage you choose is tailor-made to your needs, get in touch with us early!
It is preferable to have a good credit score when you decide to obtain a mortgage, but even if you have a low credit score, it does not mean you cannot get a mortgage.

Paul Mangion and his team of brokers have access to many banks and lenders and work independently on your behalf to find a mortgage rate and home purchase mortgage that is right for you and your financial goals.


Contact Paul today for a consult on your next home purchase mortgage!
Our mortgage service areas include GTA, Mississauga, Burlington, Oakville, Georgetown, Milton, Brampton, North York, and Toronto.


---